Are you looking for homes for or sale rent in Ellis County?
Ellis County is known for its many fine qualities such as its warm and breezy climate, friendly and kind people and a family oriented place to settle in. There are tons of fun activities that this slow and easy going county has to offer for families or singles alike.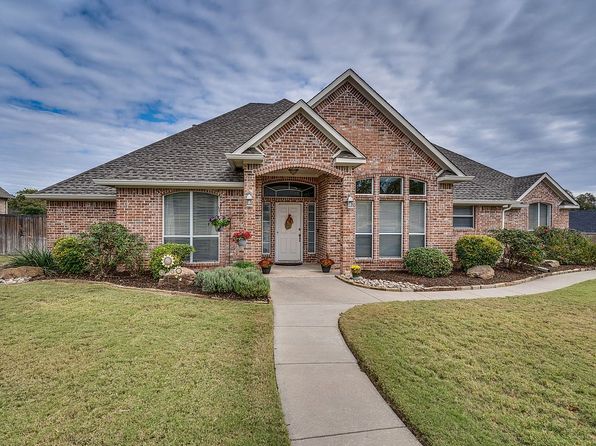 You won't even have to worry about finding good schools and universities here, as you can find a wide array of top performing Independent School Districts, Colleges and Universities for your young ones.
Living in Ellis County is cheaper than most major counties in the United States. So if you love, living in a warm and sunny county where cost of living is low, then Ellis County is the place to go.
You may find the search for homes for sale in Ellis County Texas pretty daunting, especially when you have a lot of things to consider in your search. Thankfully, we have narrowed down the search for you so you can just browse out top picks for sale in the Ellis County Real Estate Searches.
Search Popular Areas
Useful Information