The CRG Buying Process



The Buying Process:


Renting Vs. Buying
If you are living in DFW, then you know that rent only going up. Each year as our housing market moves, the cost of renting a home is moving as well. Thus waiting is not in your favor.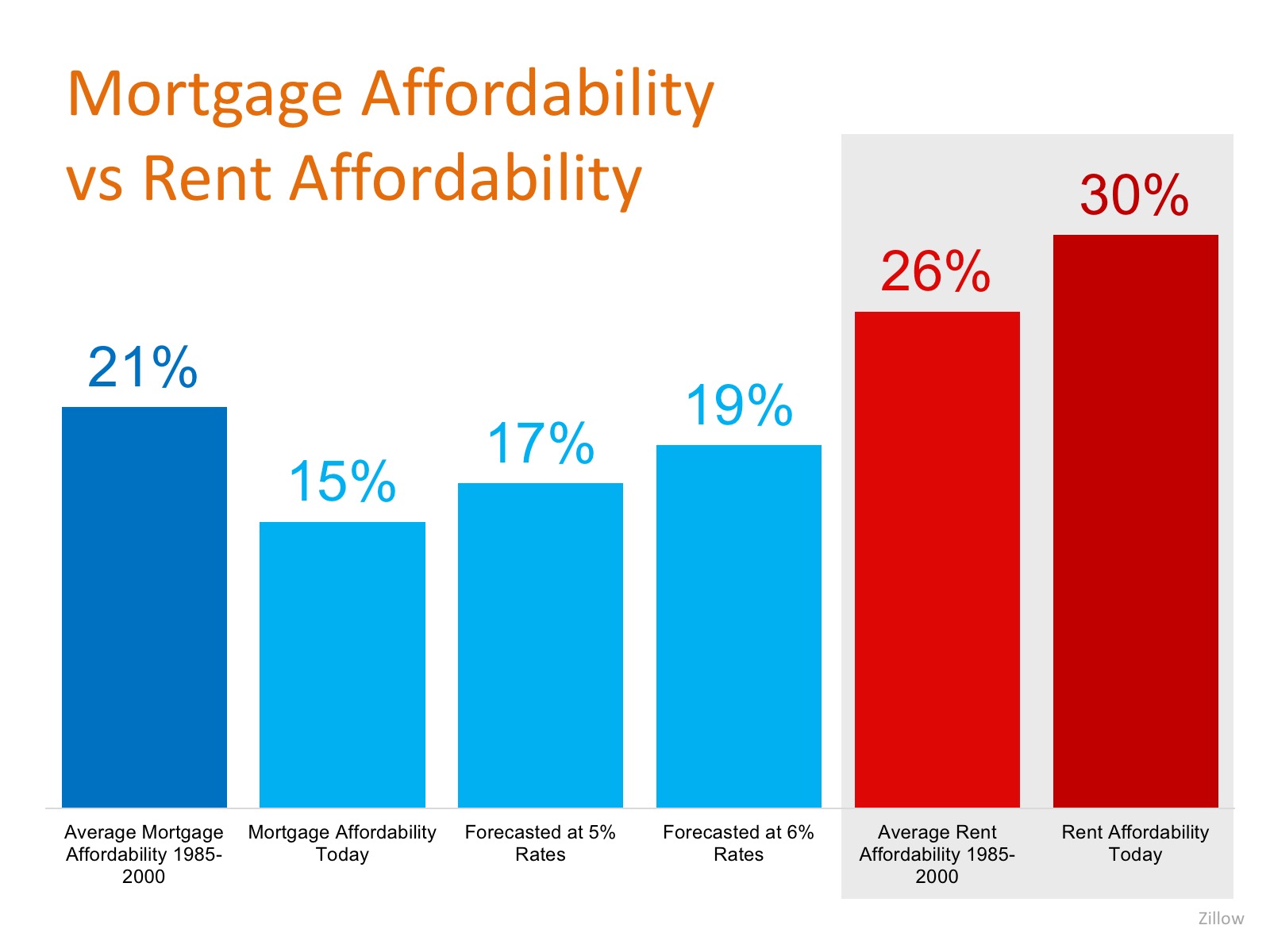 Owning a Home is More Affordable Than You Think
Contrary to belief owning a home is much more affordable than it has been a a very long time. Interest rates are much lower than they have been in the past, which is a huge benefit to you.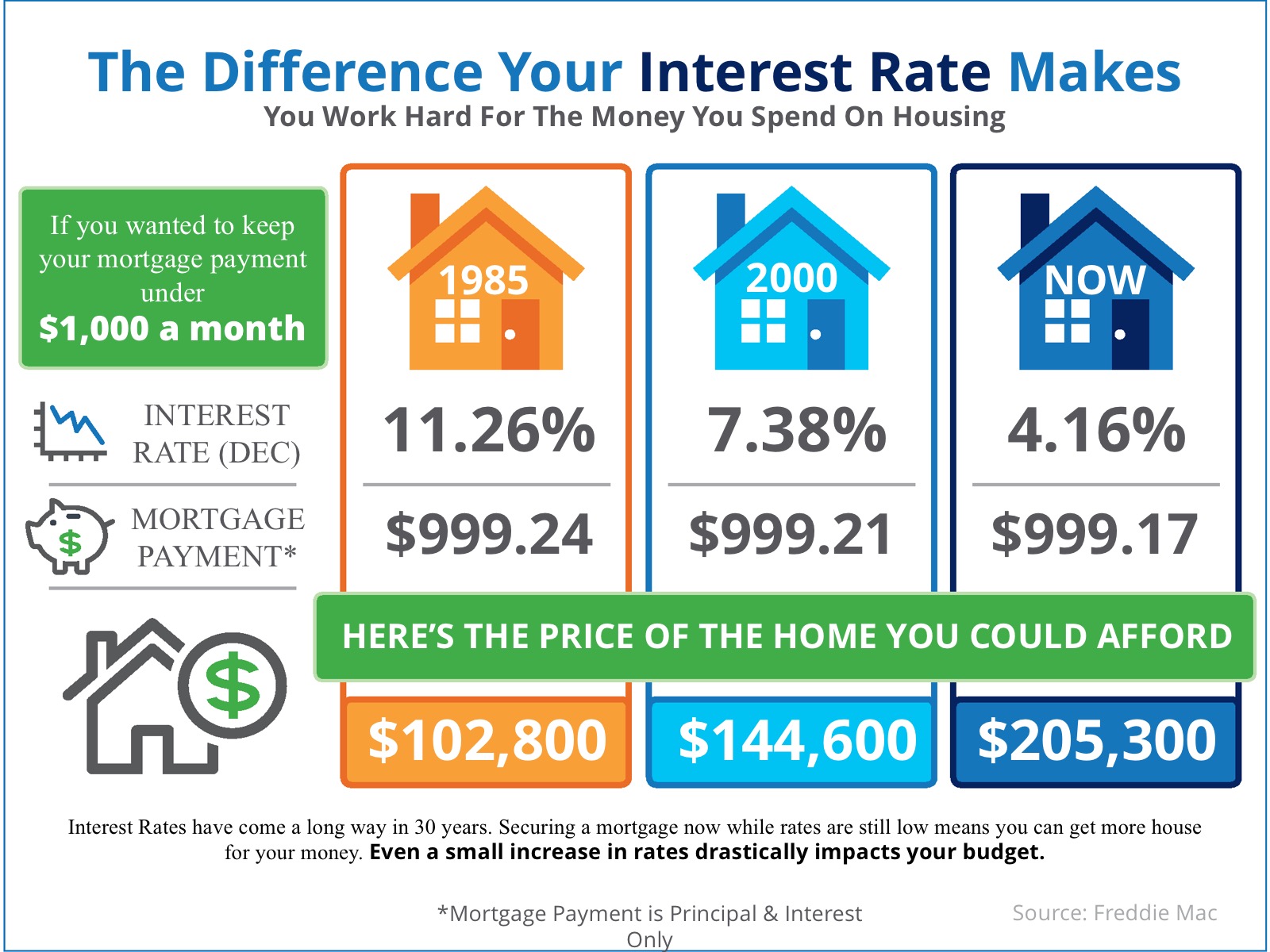 5 Financial Reasons Buy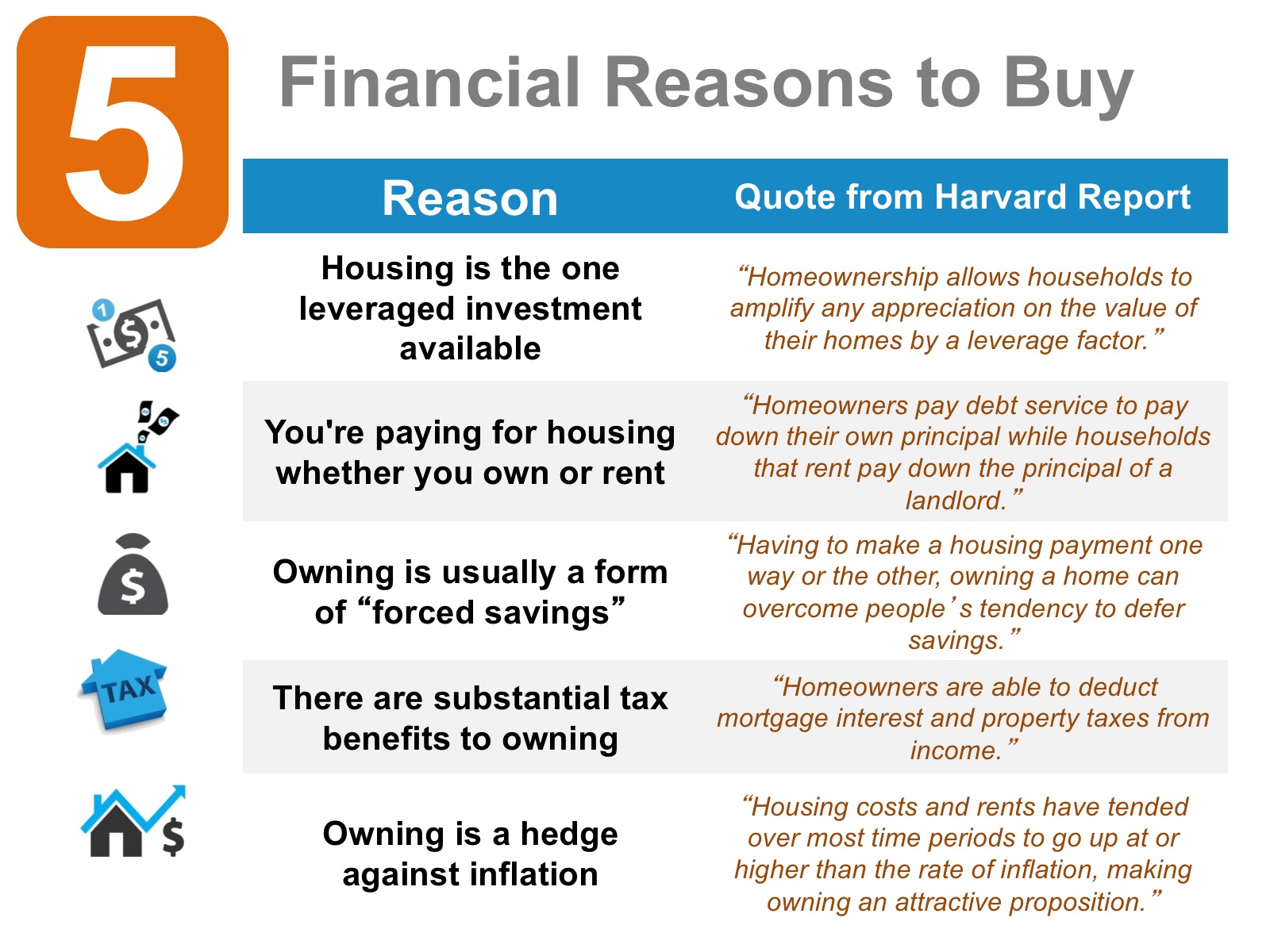 Personal Reason to Own a Home