How an Expert Can Help You Understand Inflation & Mortgage Rates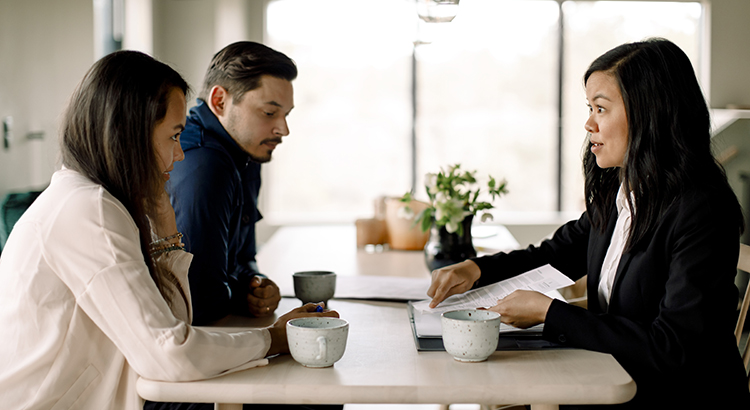 If you're following today's housing market, you know two of the top issues consumers face are inflation and mortgage rates. Let's take a look at each one.
Inflation and the Housing Market
This year, inflation reached a high ...
View More