Three Things Buyers Can Do in Today's Housing Market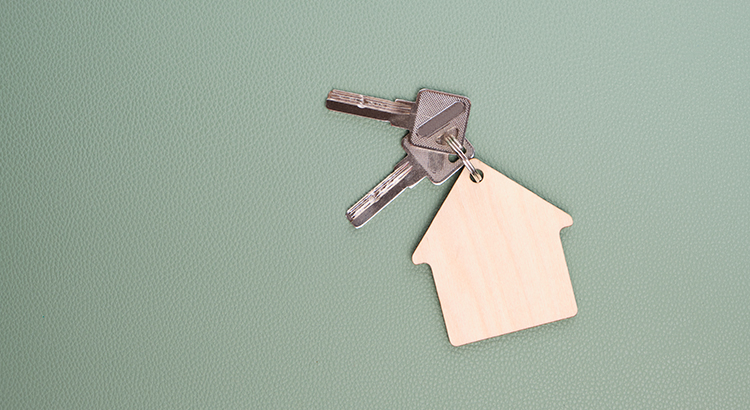 It's clear the 2022 housing market has been defined by rising mortgage rates. With rates on the rise, it's also become more costly to purchase a home. According to the National Association of Realtors (NAR):
"Compared to one year ago ...
View More