Northlake is a town in Texas with a population of 3,490. This nice and beautiful community is strategically located in Denton County and is one of the best and safest places to live in Texas. If you love living in a small community that gives you an urban feel, then Northlake is perfect for you. Northlake is a thriving community where many families and young professionals live peacefully in a conservative lifestyle. A quaint and quiet town, Northlake of Texas is a great place to escape and enjoy country life but not too far enough from the bustling Downtown Fort Worth area.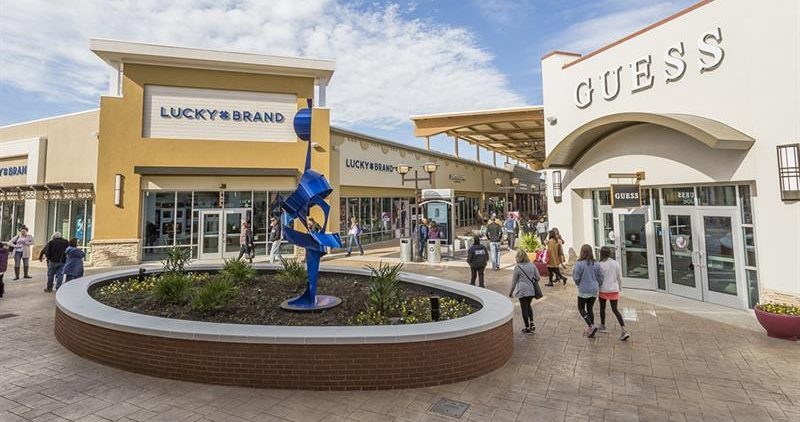 Image Credits: North Lake TX Down Town
Education
A greater portion of schools in Northlake is being served by the Northwest Independent School District, and Argyle ISD, where quality education is an utmost priority. The Northwest ISD is a leading visionary in academic excellence where every student is equipped for college, personal success, and the global workplace. NISD supervises 8 elementary schools, six middle schools, three comprehensive high schools, and one accelerated high school. Several factors contribute to the continued success of the district, namely: the size, the number of attractive housing developments, retail and business industries in the area.
Things to do
Although Northlake may not be as popular as any other major city in the Dallas-Fort Worth area, don't let that fool you. This quaint and small-town is becoming a bustling tourist destination in the north. Northlake can surprise you with a myriad of fun activities at a cheaper price.
Northlake is a smaller but beautiful upcoming tourist destination that is worth a visit. You will be surprised by some of the noteworthy things to do and places you can explore at this hidden destination. For instance, you can plan a day at the Fort Worth or Dallas Zoo and enjoy the various attractions and exhibits while burning those extra calories as well. Take a trip and have a glimpse of Northlake's rich history at the Richsquare Friends Meetinghouse, and Lafayette County Courthouse.
Image Credits: Fort Worth Zoo

If you are looking to settle down in a quaint town that provides you with a great sense of security and peaceful living, make Northlake your ideal choice.